Unsere Serviceangebote für Sie
Bug-Strahler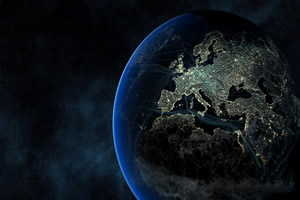 Es ist beispielsweise bei einer Leistung von 30.000 PS für die vier Bug-Strahler damit zu rechnen, dass diese Star-Beleuchtungen der Kreuzfahrtschiffe auch den Zweck einer Navigation für die Rückkehr von UFOs aus dem Überdimensionalen-Bereich erfüllen werden wird, denn so wie meine Person unseren aller Schöpfer kennt, gibt es immer mindestens zwei oder meistens mehrere Komponenten, die aufeinandertreffen.
Dazu gehört sicherlich eine mehr oder weniger "durchgeknallte schwimmende Stadt", wie das bereits genannte Kreuzfahrtschiff.
Wir sollten alle auf geglückte Landungen auf den Meeresgründen unserer Erde hoffen!
Bow Spotlight
It is to be planned on the fact, that with a power of 30,000 HP for the four bow spotlighs, these star-lighting of the cruise ships will also serve the purpose of a navigation for the return of the UFO`s from the colossal Monumental-Area, because as well as my person knows ours all Creator, there are always at least two or mostly several elements, which will concurrently pass off..
That absolutely goes with a "cracked swimming town" more or less like that already mentioned cruise ship.

We all should hope for the smooth landings at the seabeds of our Earth!