Order Instructions
-------- Forwarded message --------
Subject: Matter
Date: Tue, 1 Oct 2019 12:35:38 +0200
From: Ursula Sabisch <nets_empress@gmx.net>
To: hamburg@Creditplus.de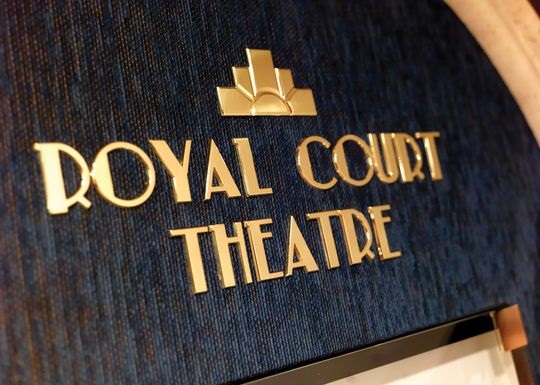 Dear Ladies and Gentlemen of Creditplus Bank from Theaterstraße in Hamburg,
Thank you very much for your e-mail.
The theatre will certainly only start when you and others do not show any insight of your clinical picture, in that there must now be a worldwide end to the exploitation of the earth and to the business of money.
The money certainly does not belong to you and for this reason you and your fellow species spread all over the world please refrain from immediately throwing around the money that others have earned!
Divide the remaining time and resources wisely by finding out what is going on and subordinate yourselves to the right place according to the situation!
Sincerely
Ursula Sabisch
www.ursulasabisch.netsempress.net
More…
Less…